All Templum N.R. covers are finally printed and packed – these will all be available from our webshop tomorrow!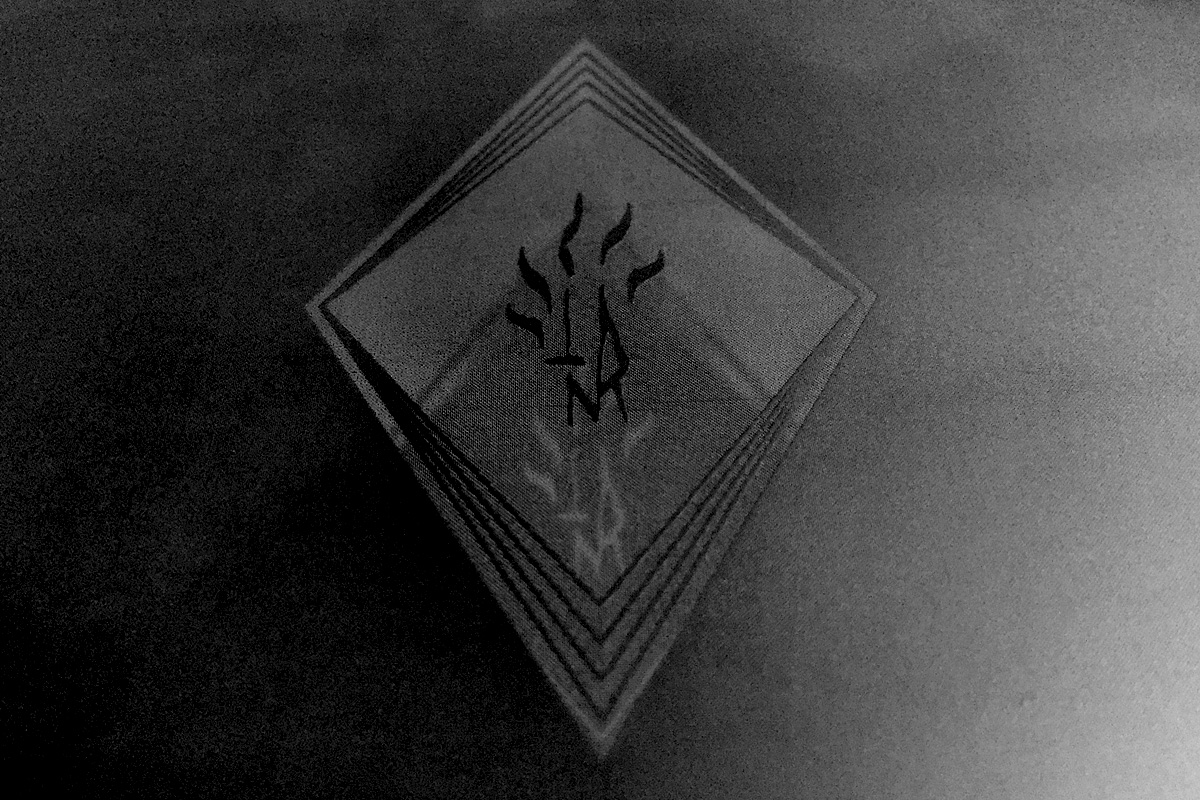 "O ravishing celestial corpse, Two, seven, zero, By feasting on putrid fluids of your consciousness, Passing through bowels of the white rose, The true nature manifests behind the sublime veil of collapse, Nine, fifty, eighty". (E.A.H. / Templum N.R.).
A preview shot of a screen printed cassette covers of the 'Memoirs of the Recoilers pt. I', c-20.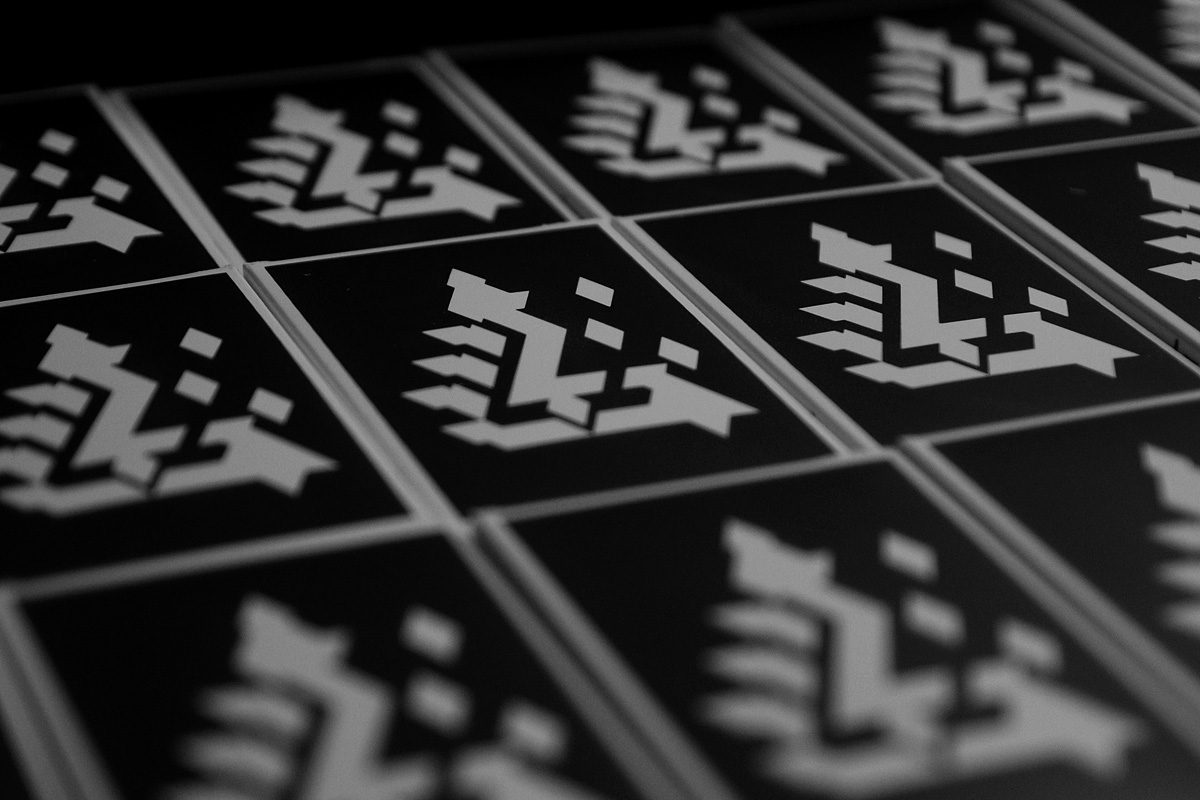 "O how the blackest onyx river hum, Salutes the Otherness and they begin to thrum, Two, seven, three, Two, seven, three". (E.A.H. / Templum N.R.).
With the new T.N.R.releases we are going to unleash a limited box set bundle as well – 46 pcs made in total. The box set will include all the new CDs & the cassette for a special, lowered price!