The first band to appear under the Aural Hypnox's Empyrean Editions will be Unfyros – a band founded in 2018 by Anti Ittna H. who was joined by Nox Vector on drums in 2021.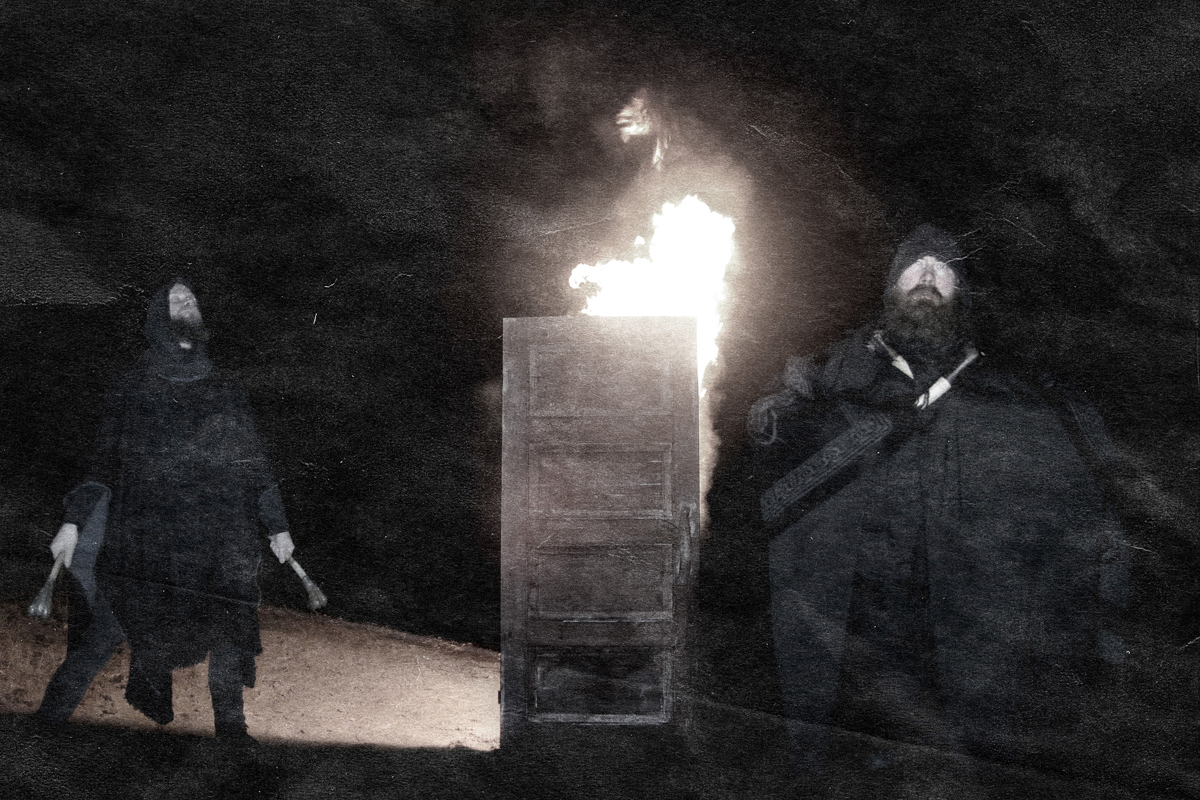 "In darkness and solitude; breaking through the ideals of today's world and opening the dark vault within where total experiences and pure Power awaits. Tempered by the blazing otherworld fire we move on with determination and follow the unuttered and unwritten doctrines. Thus the name Unfyros; an entity possessing and pervading, a liminal fire seeing through the space and time eternal. The luminous darkness calling and devouring One and All."
---
"In its entirety, to us Unfyros is no less than a lasting stream of Power and Lunacy; a quest of forging the self through the awakened knowledge and experience. A form of archaic magical practice focusing on a change of reality. We stand dead still at the threshold of an ancient storm, rational minds bypassed yet wide awake and instincts alert."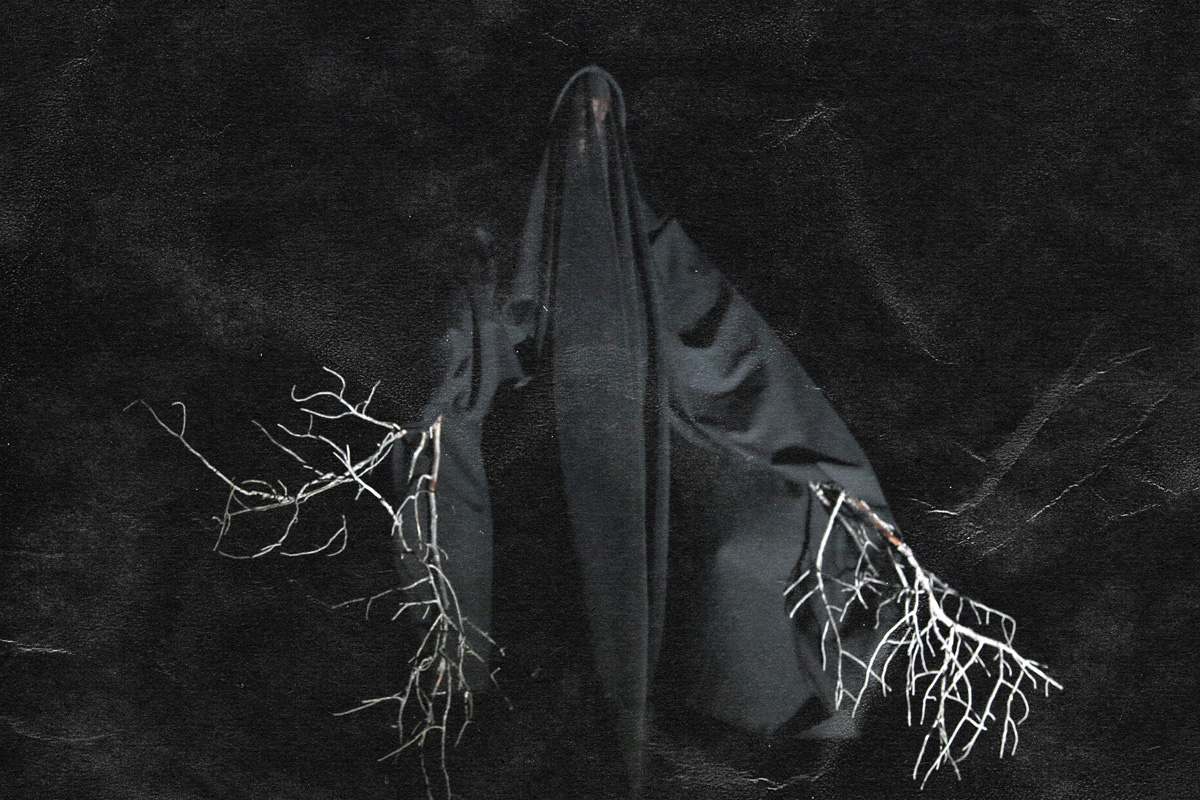 The darkness humming – The extinct dimensions live now in you
Unfyros delivers an unique mixture of old-school, mid-tempo black and heavy metal with a strong emphasis on hypnotic and dark atmospheres through captivating melodies and song structures. Therefore if genres or other classification is necessary be it "Black Heavy Metal". The songs are based on distorted and dissonant guitar riffs, minimal yet heavy bass lines and powerful, repetitive drumming. These all have been tied together by raspy vocals flowing out like an obscure black swarm of ghost daggers.
Follow Unfyros here:
https://www.facebook.com/unfyros