We are proud to bring out the highly-anticipated debut album of Unfyros "Alpha Hunt".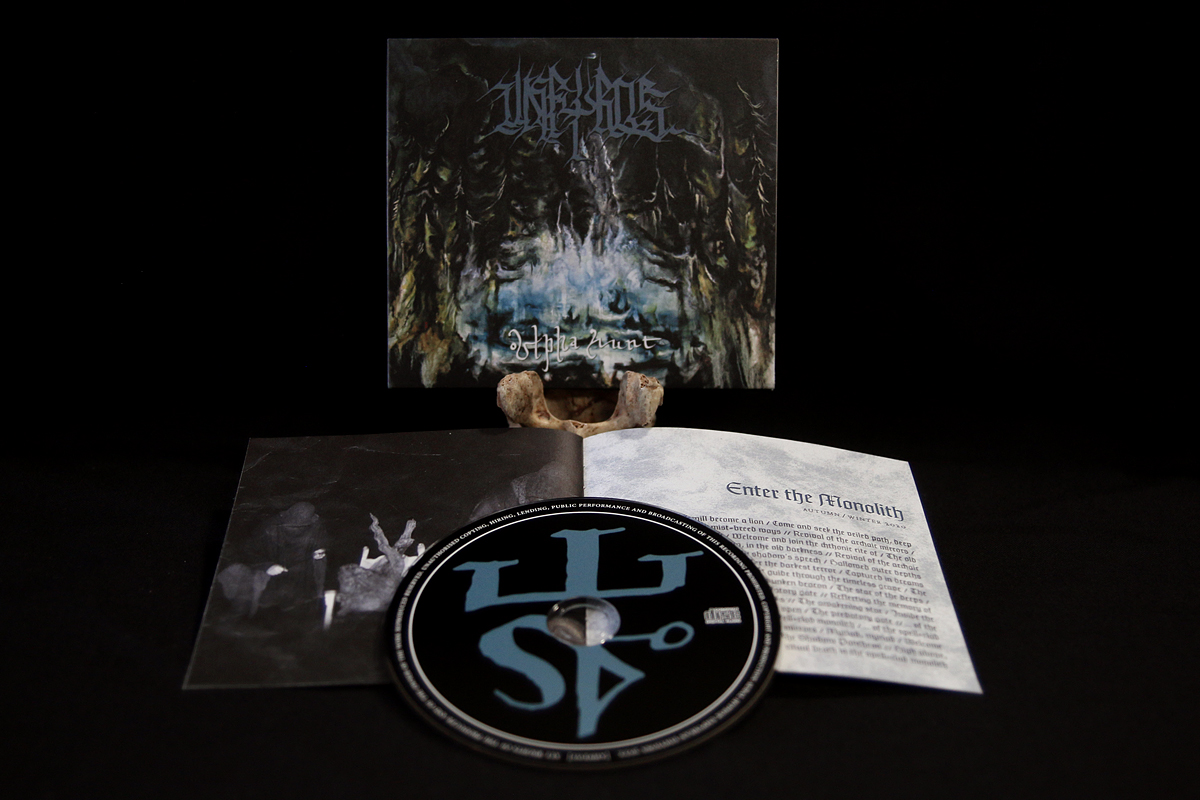 The album delivers a unique mixture of old-school, mid-tempo black and heavy metal with a strong emphasis on dark, hypnotic and menacing atmospheres through captivating, eerie melodies and haunting passages. If genres or other classification is necessary be it "Black Heavy Metal". The songs are culminating on mind altering dissonant guitar riffs, minimal yet heavy bass lines and powerful, bestial drumming. These all have been tied together by subtle synth tapestries and raspy vocals flowing out like an obscure black swarm of ghost daggers. Listen how the luminous darkness is calling and devouring One and All.
"Alpha Hunt" includes six tracks and total running time is nearly 38:00 minutes. The CD edition is limited to 500 pcs and comes in a digipak with a 16-page booklet.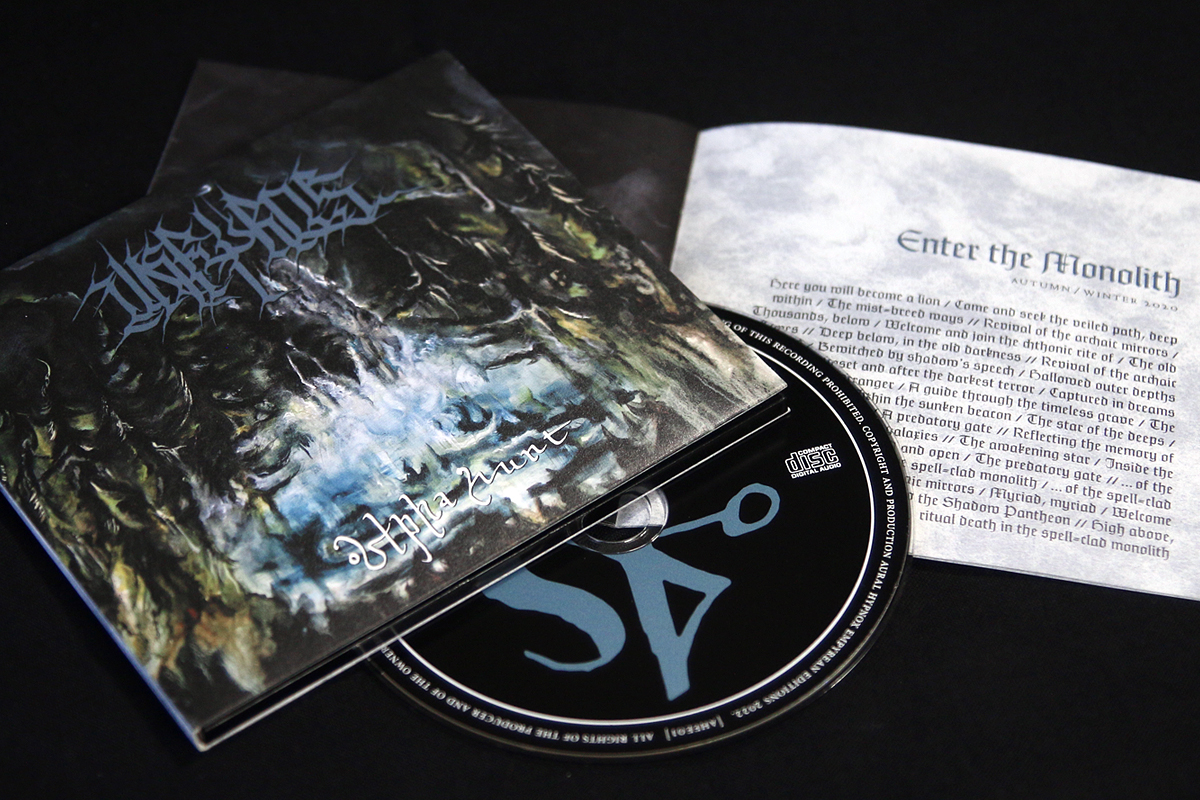 Unfyros "Alpha Hunt" shirts!
We have screen printed a batch of shirts related to the "Alpha Hunt". T-shirts & longsleeves. Both are Gildan ultra cotton 100% cotton. Print on both sides with grey ink.