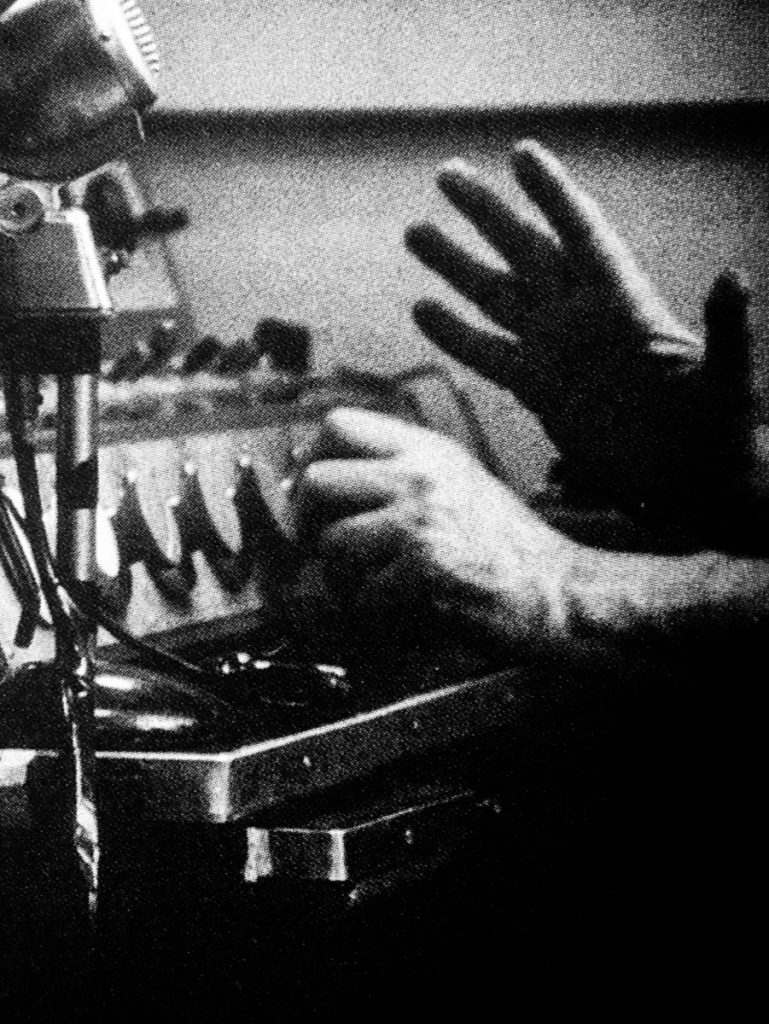 The sound of eerie electronics and heavy metals – May the backward flowing sonic rivers guide you closer to the Net Weaver.
Back in 2018 a Finnish director-writer Lou Strömberg contacted us and asked if we would be interested to compose soundscapes for her upcoming documentary Typhoon Mama. Haven't seen each other in few years we thought it could be an interesting project and also a good excuse to start working on a new Aural Holograms material. Needless to say, we soon started to make some sorcery tactics, tuned our instruments to the Typhonic frequencies and finally pointed our tools towards the darkness of Scandinavia & Islands of the West.
Note: all of the material we composed for Typhoon Mama was exclusively made for that production and will not appear on any Aural Holograms album. In case you wish to listen, you'll have to find and check out the documentary.