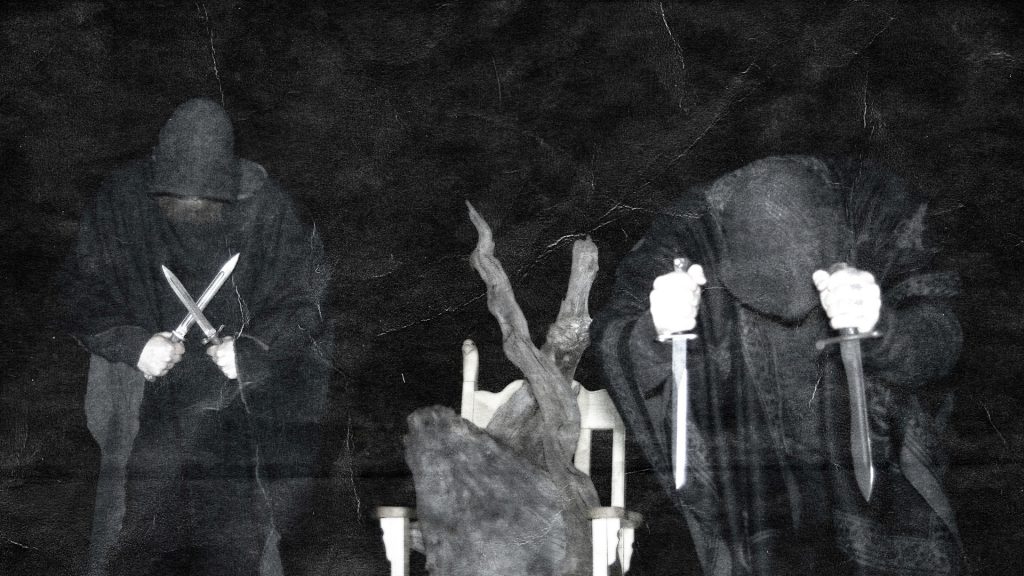 Following the Labyrinthine Voices rising from Totemic Depths and guided by the Fire from Beyond since 2018
Unfyros is a Finnish, Oulu-based, black heavy metal band founded in 2018 by Anti Ittna H.
After the primitive and private one-man demo recordings dating from the late 2018 till end of 2020 it became obvious that a drummer, with a proper force and spirit was needed for the planned debut manifestation. In spring 2021 the shadows from the dark past brought in Nox Vector and he joined as a full-time drummer & percussionist. With this two-man brew the recordings of the Unfyros debut album "Alpha Hunt" were ready to began.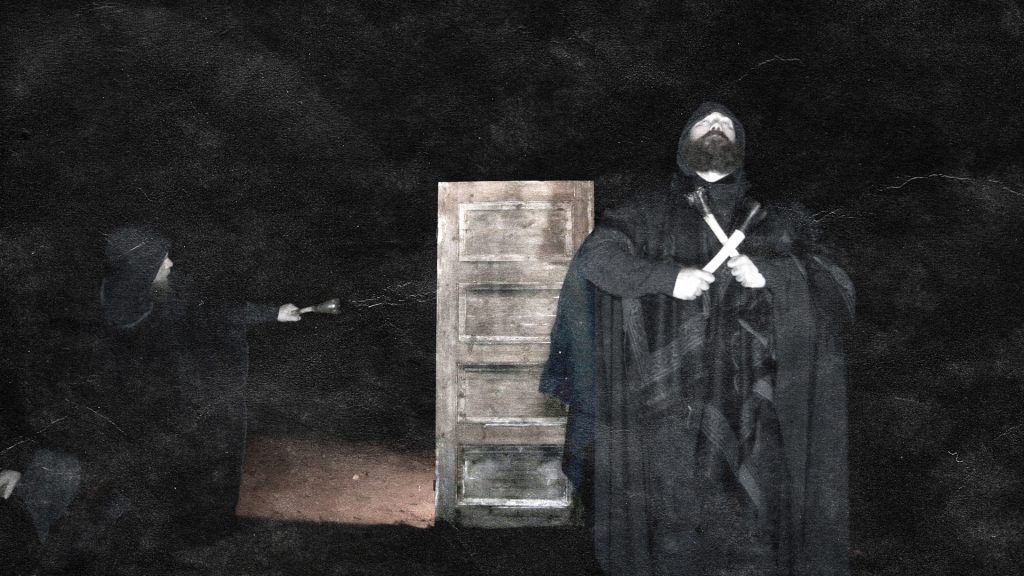 In darkness and solitude; breaking through the ideals of today's world and opening the dark vault within where total experiences and pure Power awaits
Tempered by the blazing otherworld fire we move on with determination and follow the unuttered and unwritten doctrines. Thus the name Unfyros; an entity possessing and pervading, a liminal fire seeing through the space and time eternal. The luminous darkness calling and devouring One and All.
"From the very beginning the main purpose of starting Unfyros was to give a solid form for the numerous tunes and voices calling and haunting me endlessly in the dark of the night. Thinning the Veils between worlds and answering to the Call of the Concealed".
Unfyros is about breaking ourselves open to the deep-rooted hidden passages, communicating and bringing out the voice and form of the metaphysical entities lurking behind the veils – The amorphous Dark Ones in a lack of a better word. We work as both the master and slave with the reflections arising from the outre dimensions and the depths of the atavistic-consciousness. We are hunters and gatherers, unyielding seekers without a fixed target.
In its entirety, to us Unfyros is no less than a lasting stream of Power and Lunacy; a quest of forging the self through the awakened knowledge and experience. A form of archaic magical practice focusing on a change of reality. We stand dead still at the threshold of an ancient storm, rational minds bypassed yet wide awake and instincts alert.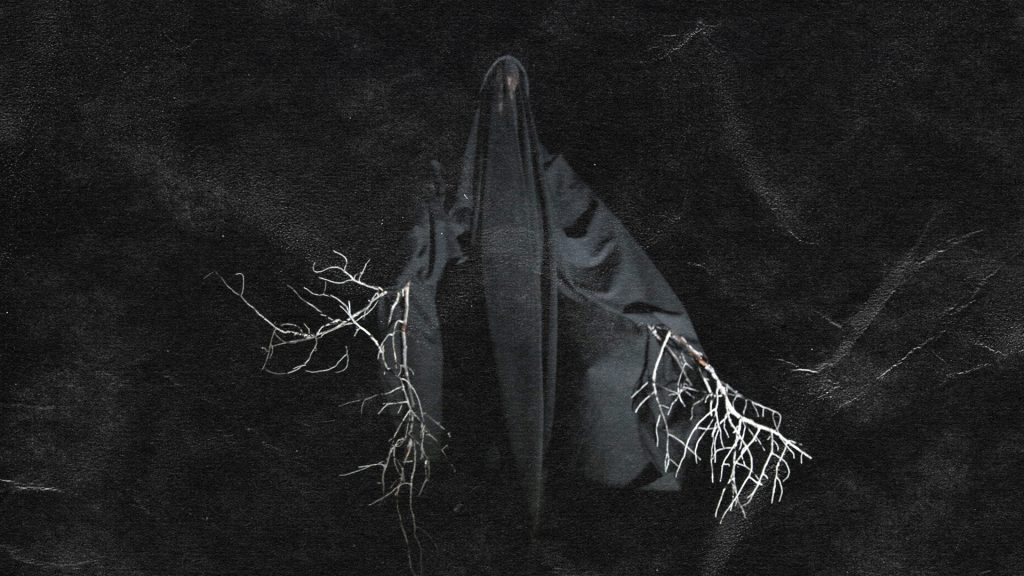 The darkness humming – The extinct dimensions live now in you
Musically Unfyros could be described as a mixture of old-school, mid-tempo black and heavy metal with a strong emphasis on dark, hypnotic and menacing atmospheres through captivating, eerie melodies and haunting passages. Therefore if genres or other classification is necessary be it "Black Heavy Metal". The songs are culminating on mind altering dissonant guitar riffs, minimal yet heavy bass lines and powerful, bestial drumming. These all have been tied together by subtle synth tapestries and raspy vocals flowing out like an obscure black swarm of ghost daggers.
Above all we keep the flame burning for our own needs and this will never change. We do not see compromises in any level useful to us nor to our purpose of existence.
Our tunes of old sorcery are evoked, received and translated during many years and the recent lyrical themes have been transcripted from various metaphysical journeys and primitive automatic vocal seancés and the songs are based on a distorted and dissonant guitar riffs, minimal yet heavy bass lines and powerful, repetitive drumming. These all have been tied together by raspy vocals flowing out like an obscure black swarm of ghost daggers.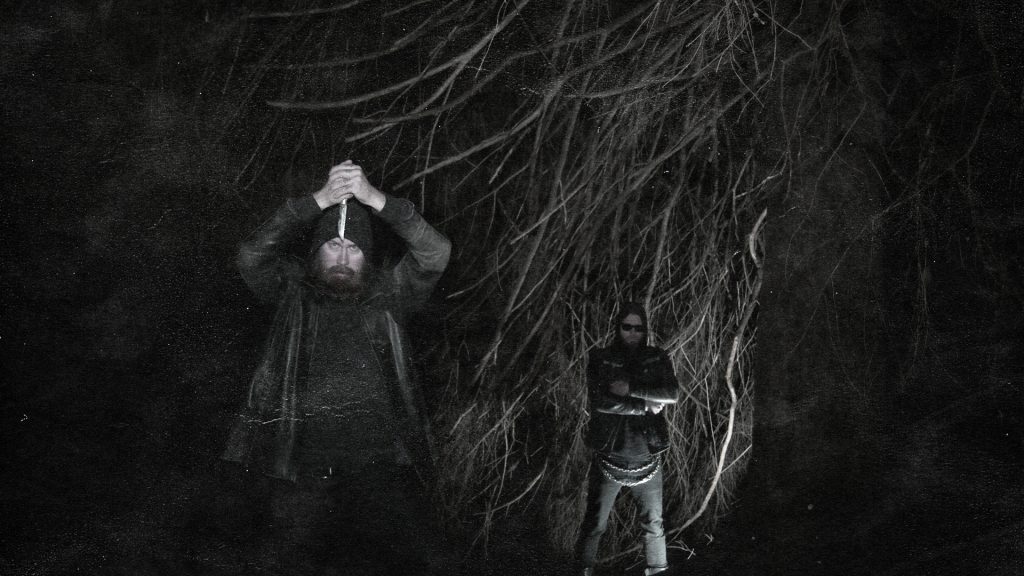 The Dark Dimension beyond time Thundering
With all our work we strive to do everything with the seriousness it deserves – to us Unfyros is a lifelong ritual. A tool we use to reach out toward unknown dimensions and to merge ourselves with the otherworld continuum.
In order to release and present the very being of Unfyros the way we think it should, we have chosen from the beginning to do as much as possible by ourselves. We firmly believe that in this era of mass production, do-it-yourself from start to finish is the only way to keep the primal vision strong and pure.
The recordings are performed and executed in our own Katajan Kaiku analogue studio with real analog recording and mixing methods. The same applies to photographing and artwork as well. Although when necessary, we will collaborate with carefully selected graphic artists.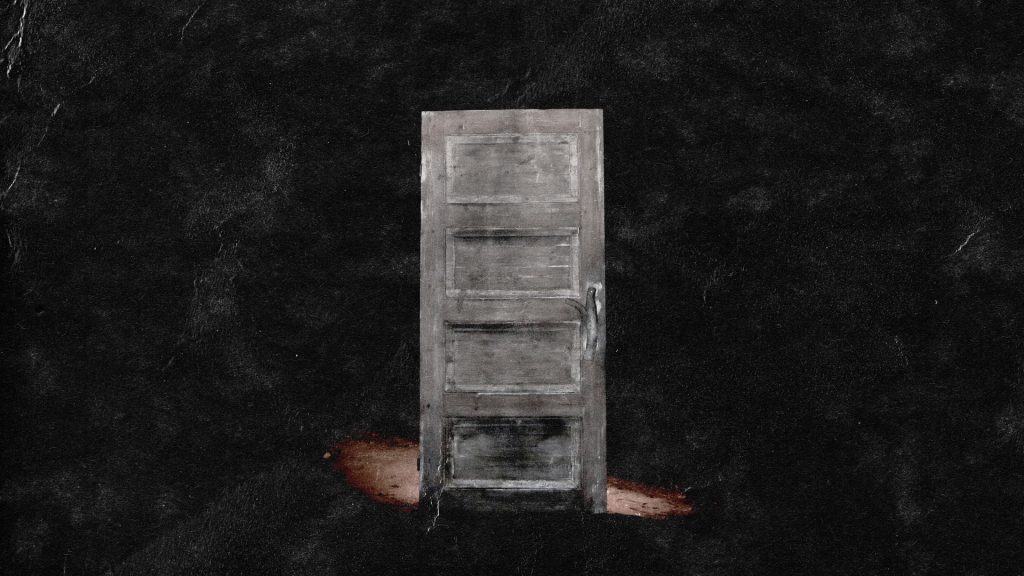 Final note: this page will be updated only when we are relasing new albums or some other grand maneuvers take place. Follow us on Facebook & Instagram for more regular, minor updates.
On behalf of Unfyros – 20.5.2022
Anti Ittna H. & Nox Vector